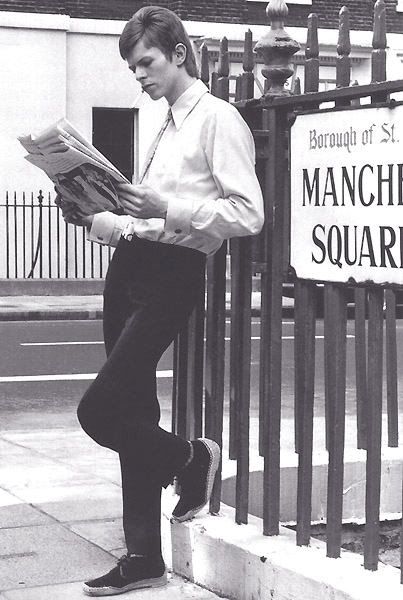 "
I always had a repulsive need to be something more than human.
"
"
I'm just an individual who doesn't feel that I need to have somebody qualify my work in any particular way. I'm working for me.
"
"
I'm not a prophet or a stone aged man, just a mortal with potential of a superman. I'm living on.
David Bowie
-sham